Skip to product information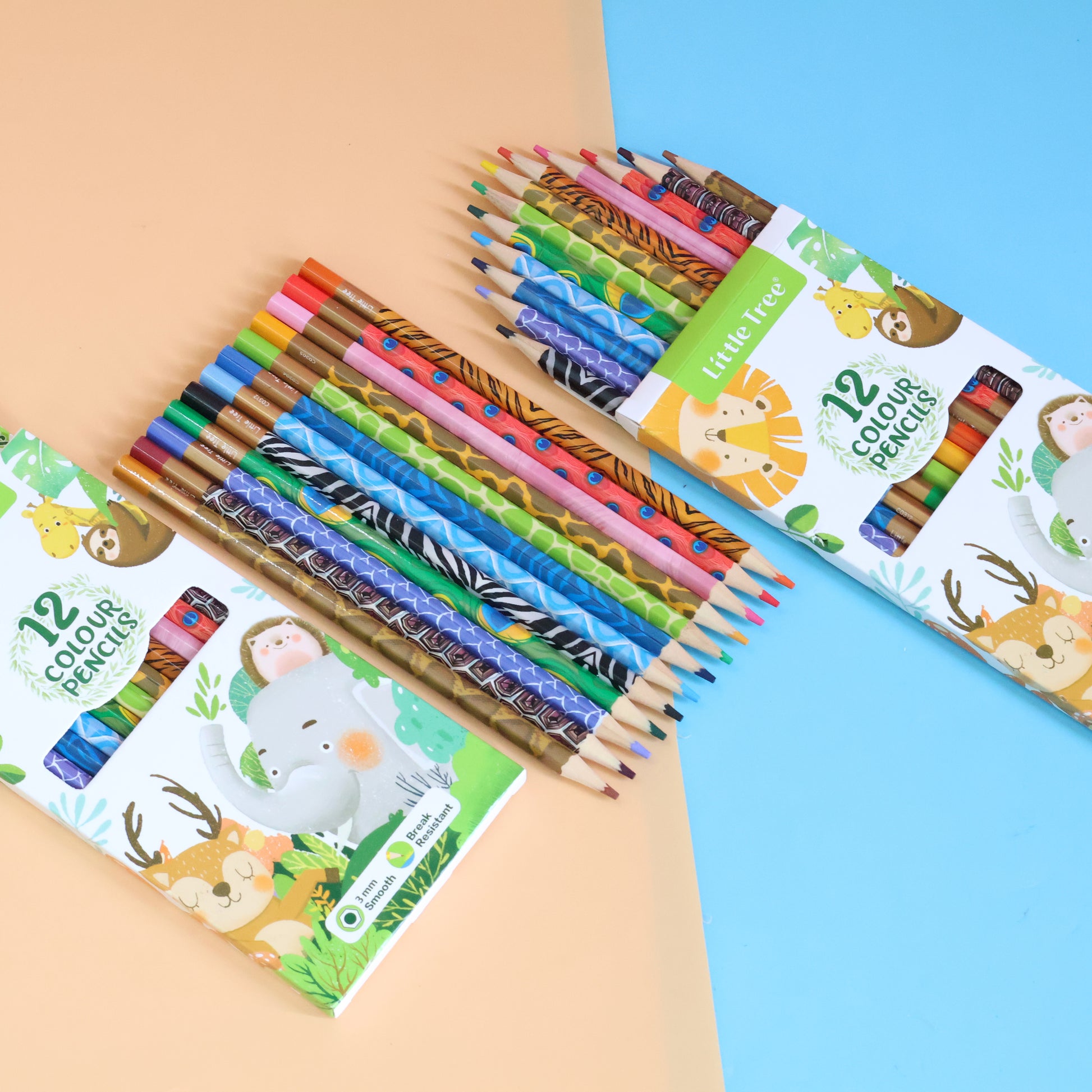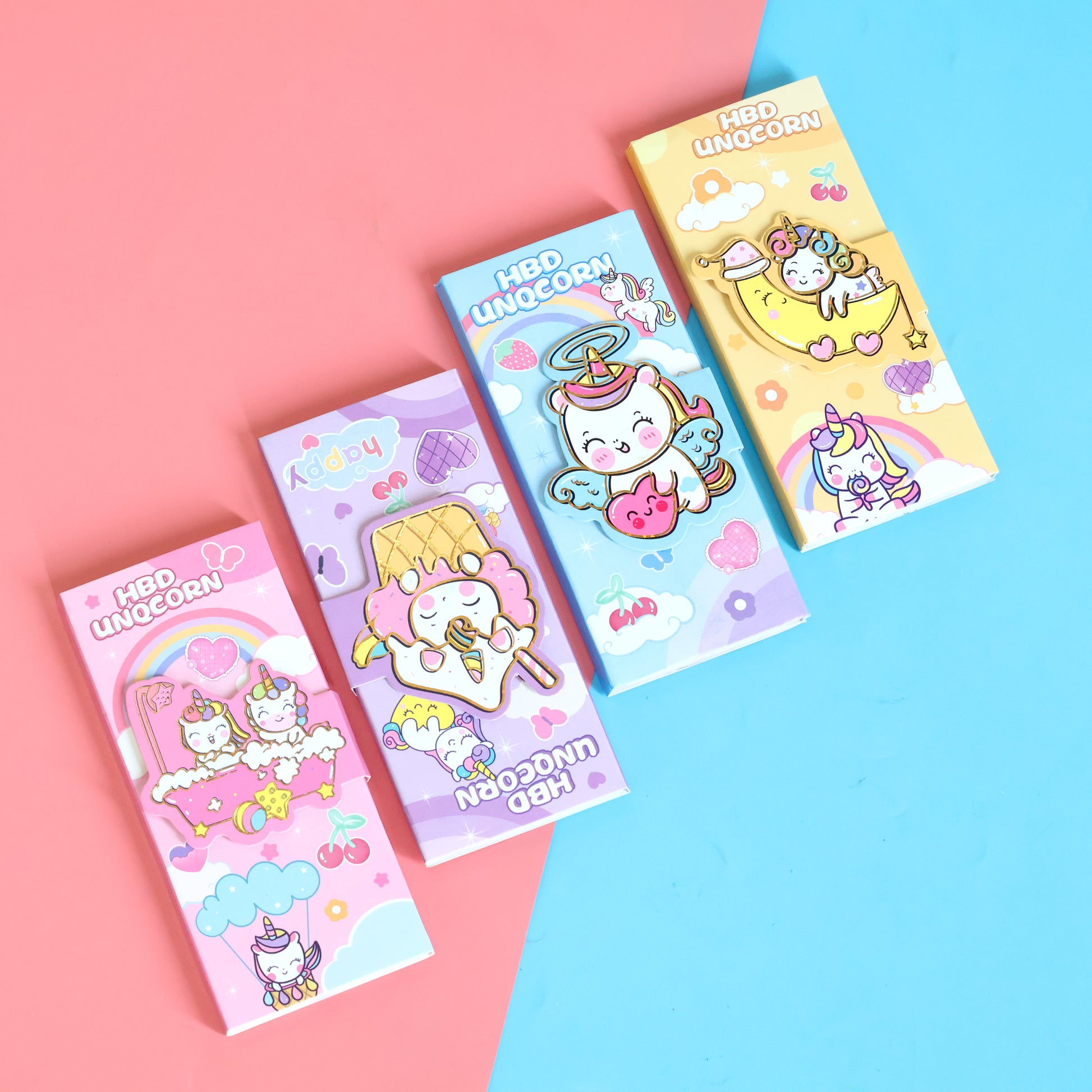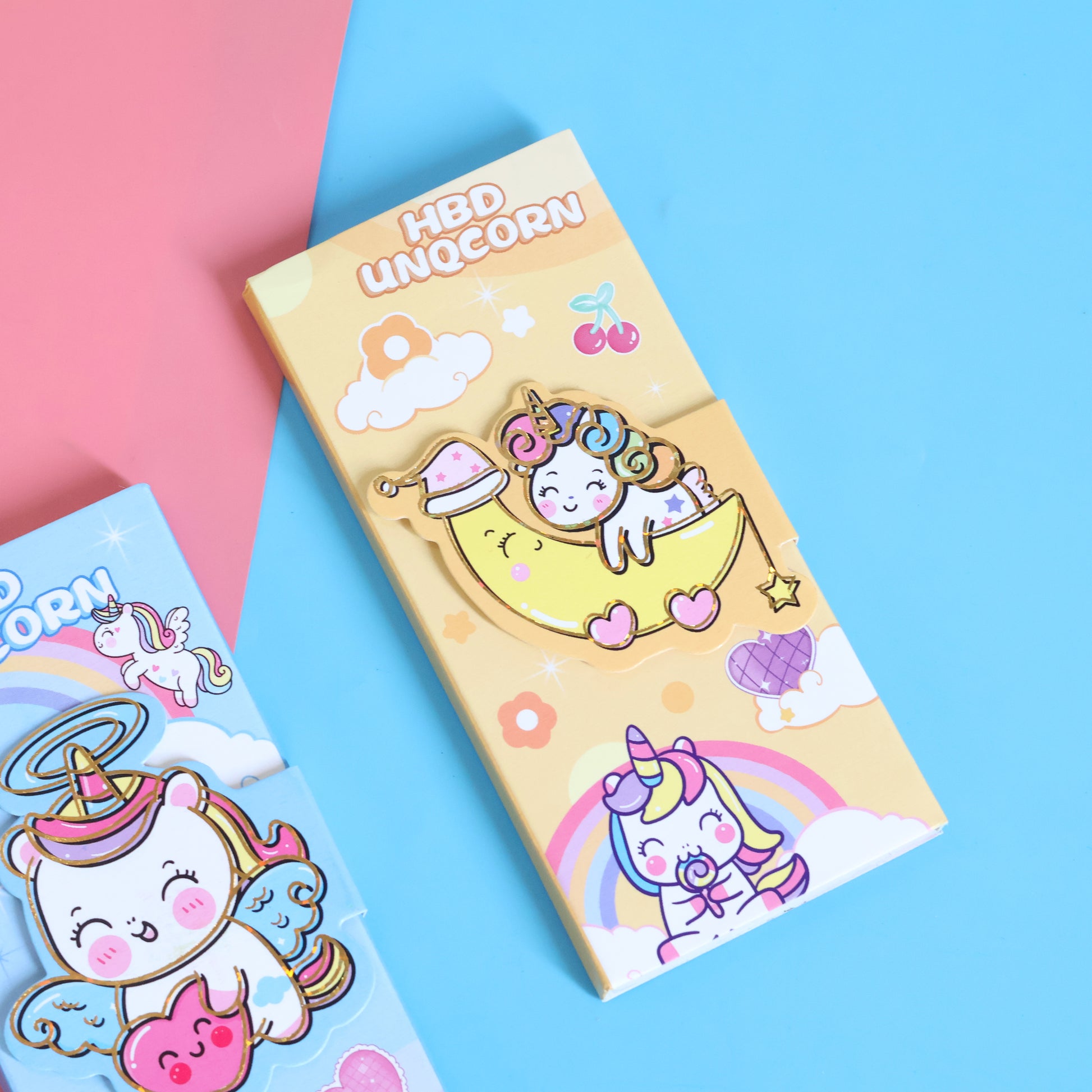 Soft-Bristled Cartoon Toothbrush for Kids
Sale price
₹ 199
Regular price
₹ 399
🎁 FREE Gift Wrapping Kit Offer*
🎉 Get 10% Off, Use Code : NY10
⏰ 3 Days Return Refund Policy.
Estimated delivery:

Dec 05 - Dec 09

Free shipping on all orders above ₹ 500
🔥 Hurry up! Sale ends in:
Kid-friendly design: This toothbrush features a fun and colorful cartoon character design that will make brushing teeth an exciting daily activity for children.

Soft bristles: The toothbrush is equipped with ultra-soft bristles, ensuring gentle and comfortable brushing for kids' sensitive gums and teeth.

Compact size: The toothbrush is specifically designed for children's smaller mouths, making it easy for them to handle while brushing.

Ergonomic grip: The toothbrush's handle is designed to be easy for little hands to hold, promoting independence and improving brushing skills.

Effective cleaning: Despite its soft bristles, this toothbrush effectively removes plaque and food particles to maintain good oral hygiene and prevent cavities.

High-quality materials: Crafted from safe and durable materials, this toothbrush is built to withstand the rigors of children's daily brushing routines.

Encourages healthy habits: The engaging cartoon design and comfortable bristles help motivate kids to brush their teeth regularly and establish good oral hygiene habits.
size : 11cm x 4.3cm
Color & Designs : Assorted will be shipped
Package Contain - 1 Cartoon Toothbrush