Skip to product information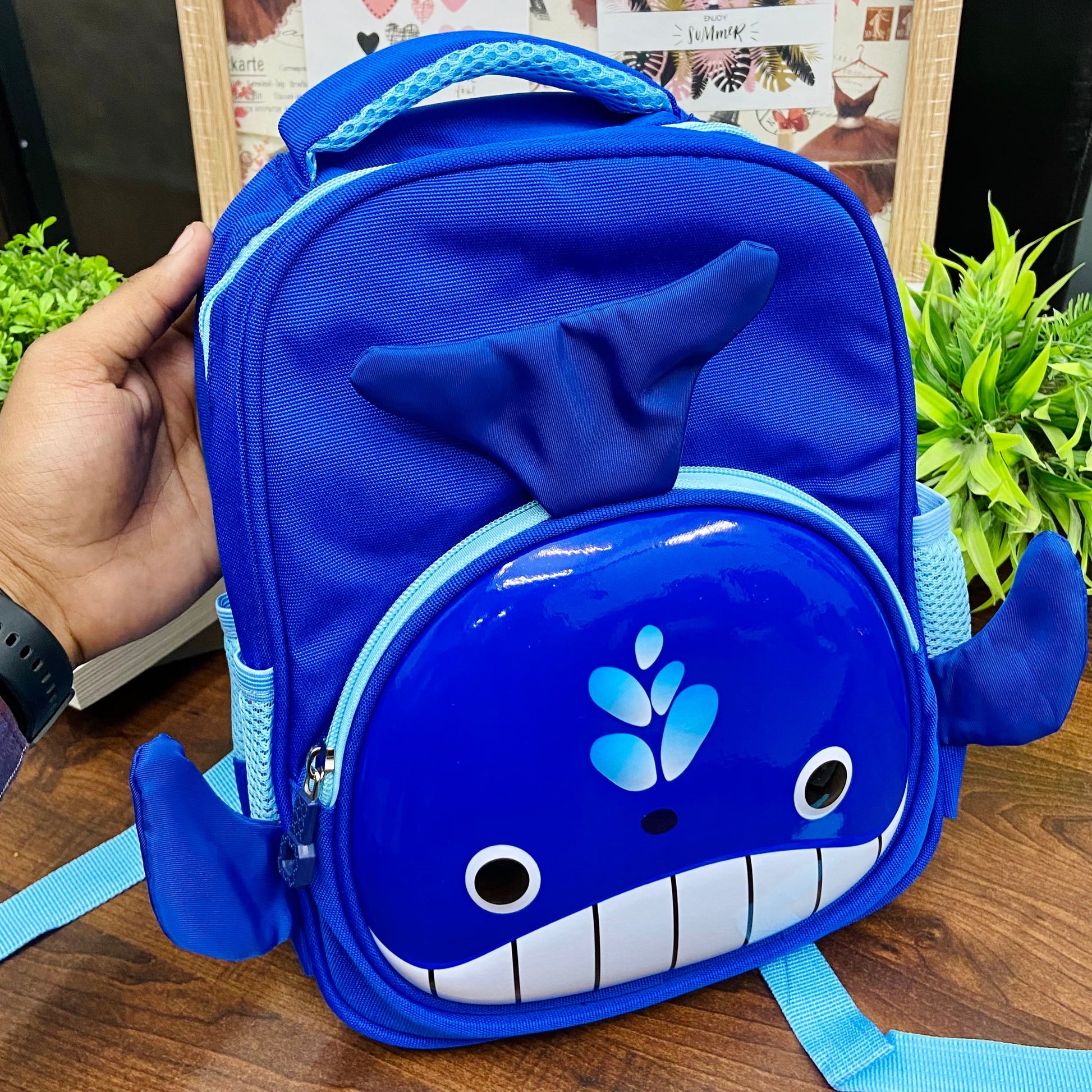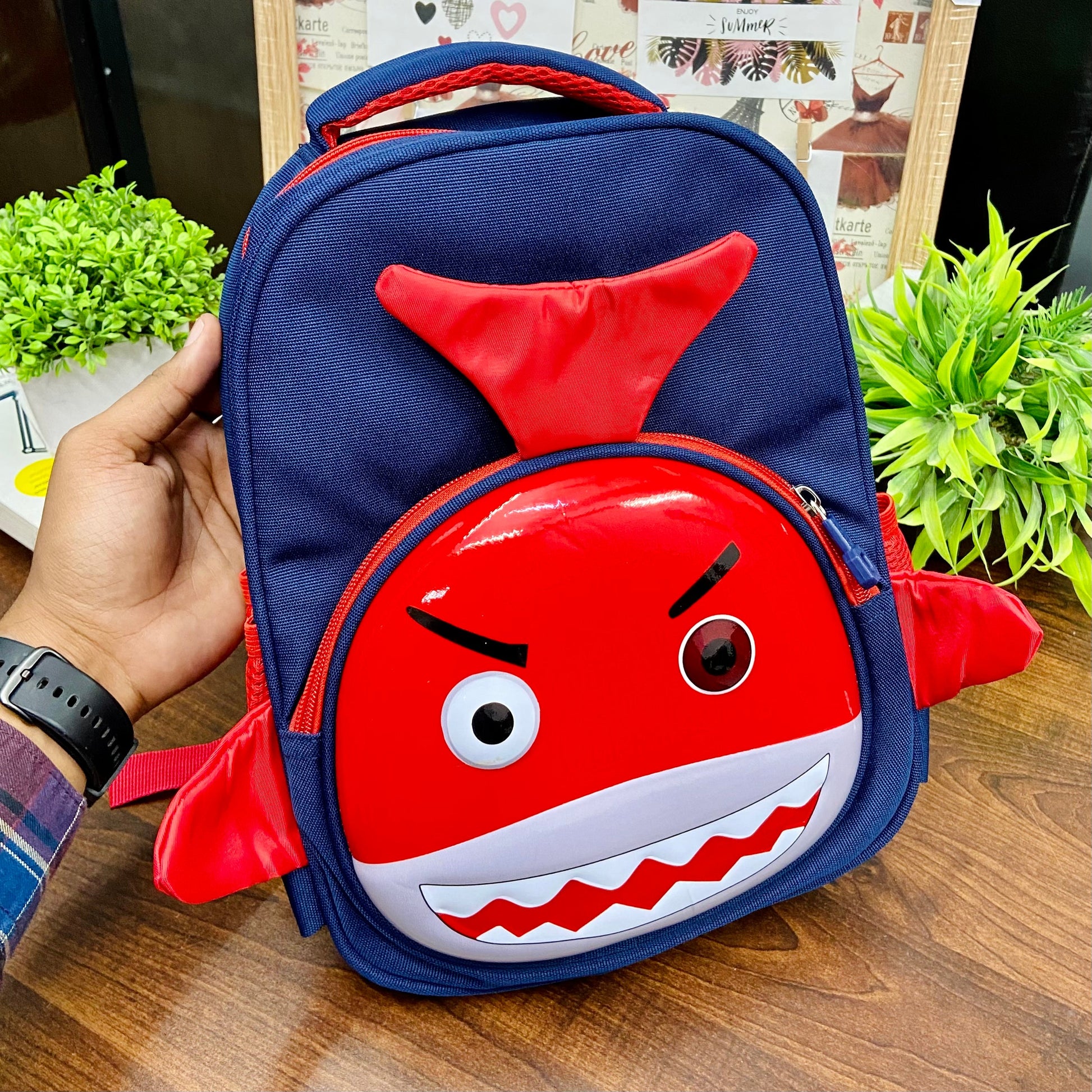 3D Hardtop Animal Bags
Sale price
₹ 699
Regular price
₹ 999
🎁 FREE Gift Wrapping Kit Offer*
🎉 Get 10% Off, Use Code : NY10
⏰ 3 Days Return Refund Policy.
Estimated delivery:

Dec 03 - Dec 07

Free shipping on all orders above ₹ 500
🔥 Hurry up! Sale ends in:
Dimension: 32*26*11cm(Approx)
The 3D Hardtop Animal Bags for Kids are unique and adorable backpacks that are sure to delight any child. These bags feature a hard, 3D shell on the front of the backpack, shaped like different animals such as Shark, Owl, and Unicorn Etc making them stand out from typical school bags.
Made from high-quality materials, these backpacks are durable and easy to clean, ensuring that they can withstand the wear and tear of daily use. They feature a spacious main compartment and several front pockets, providing ample space for storing books, notebooks, pencils, and other school supplies.
The backpacks include adjustable shoulder straps that can be easily adjusted to fit comfortably on a child's back, making it easy for them to carry their backpack all day long. The backpacks also have a padded back panel, which helps to distribute the weight of the bag evenly and reduce pressure on the shoulders.
The 3D Hardtop Animal Bags for Kids is perfect for children who love animals or have an interest in nature. They are also an excellent choice for parents who want to encourage their child's creativity and imagination.
Overall, the 3D Hardtop Animal Bags for Kids is an excellent choice for any parent who wants to provide their child with a unique and practical school bag that will help them develop important skills and express their personality.