Skip to product information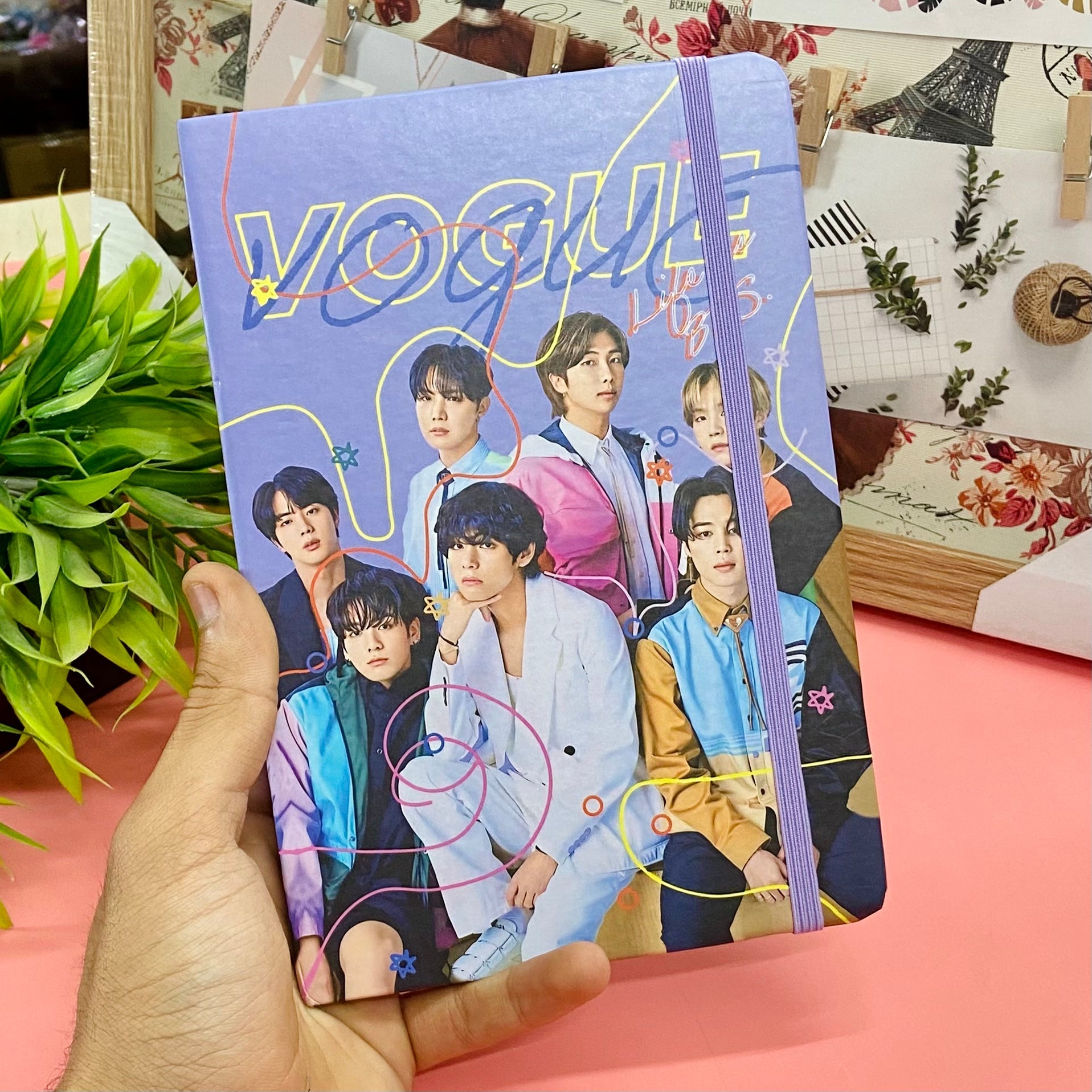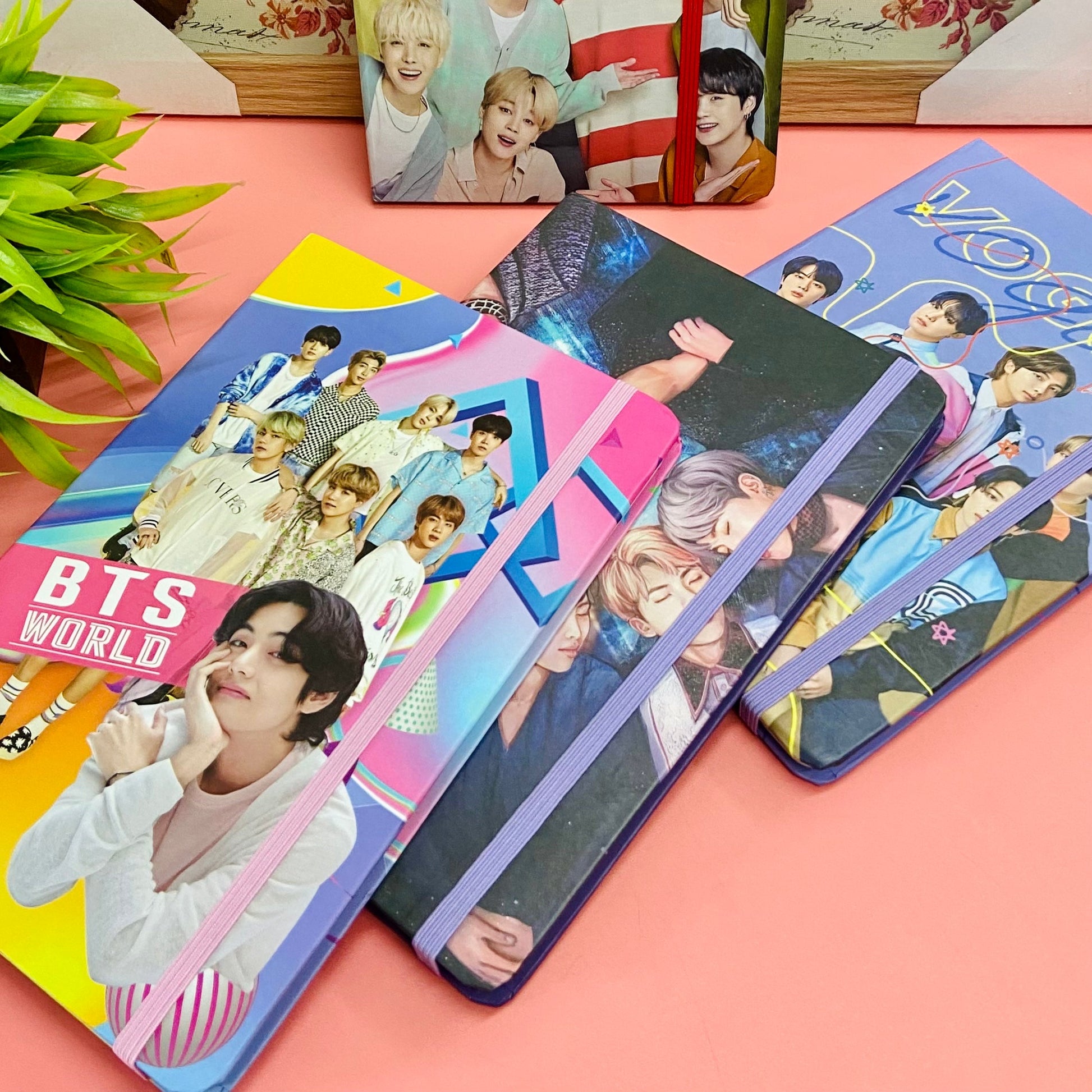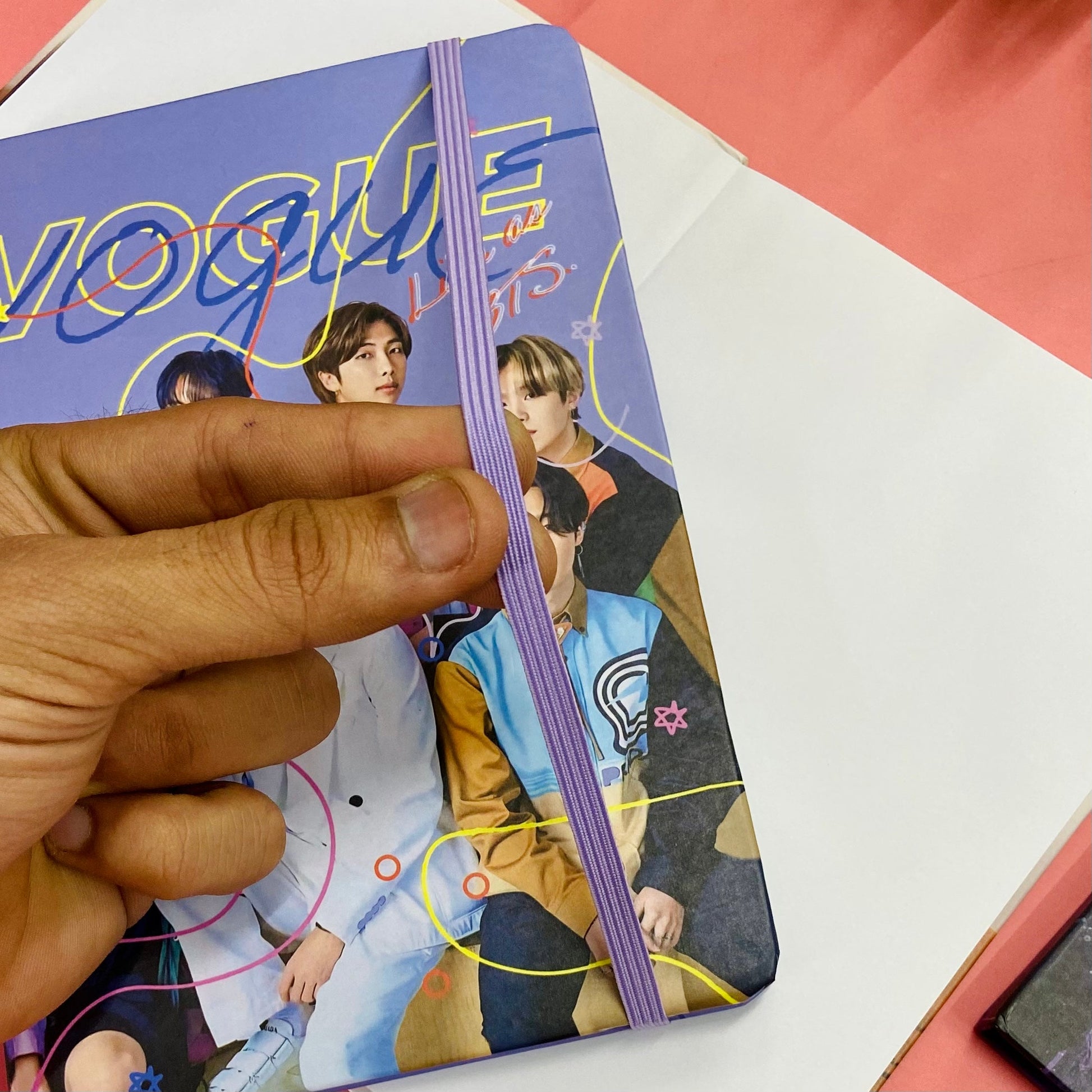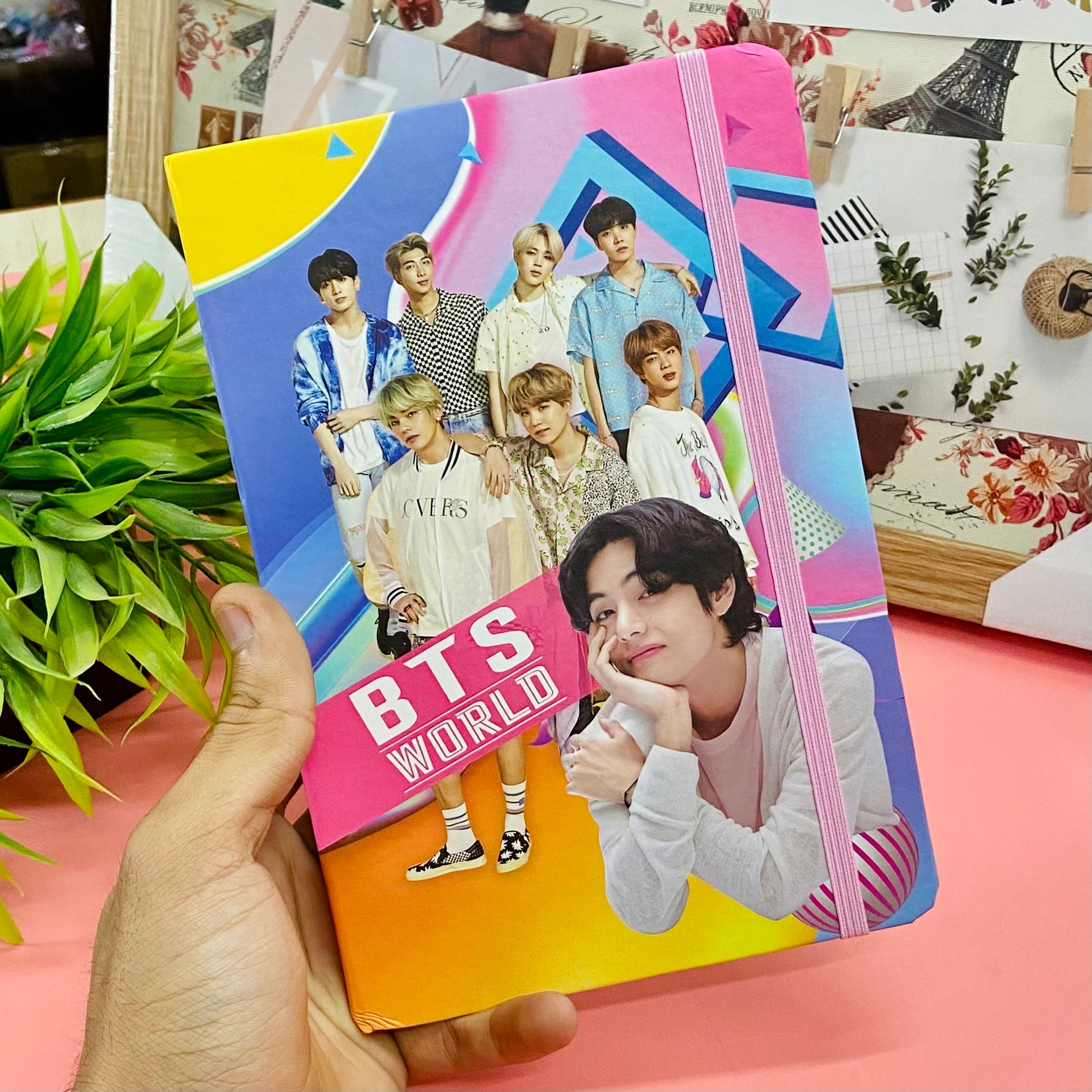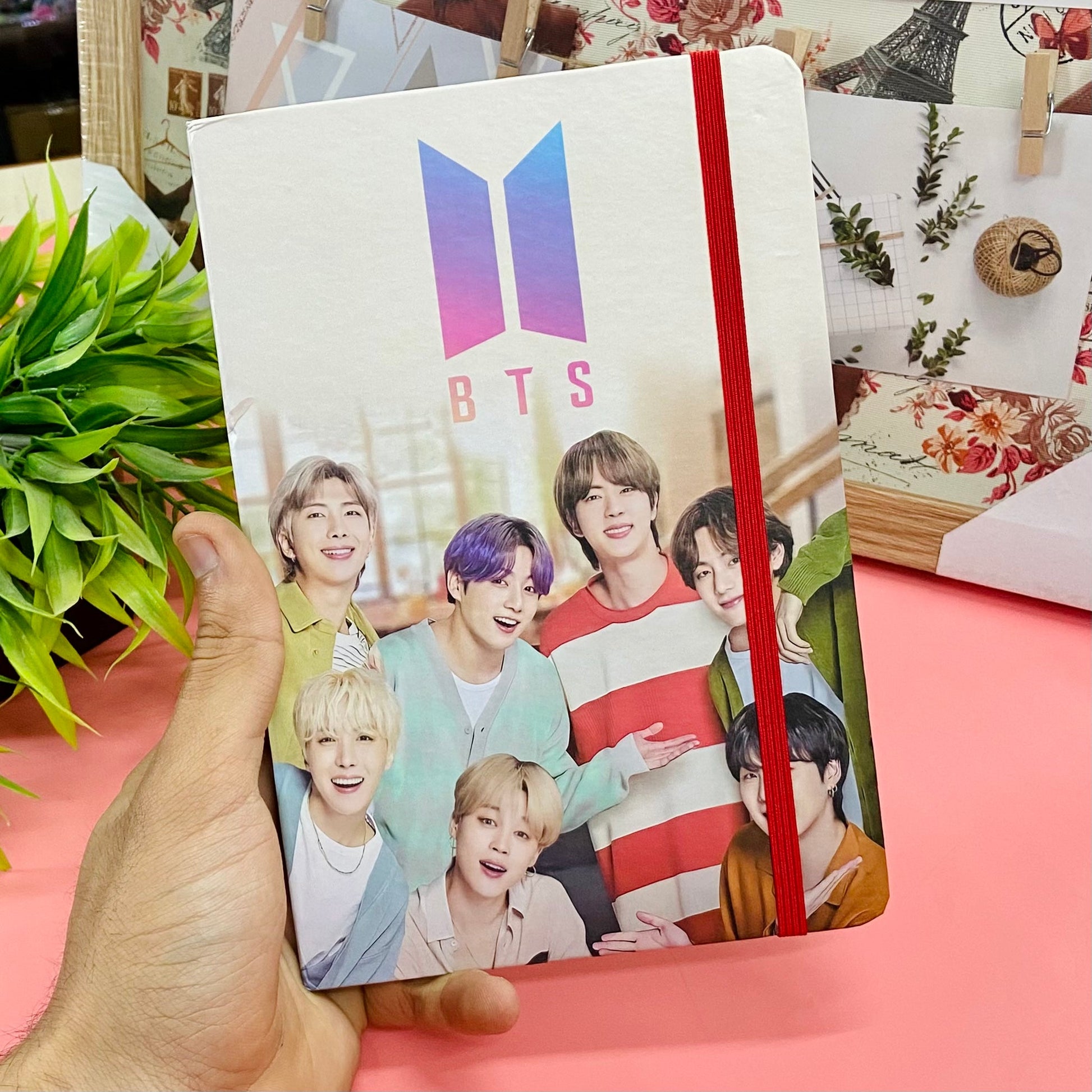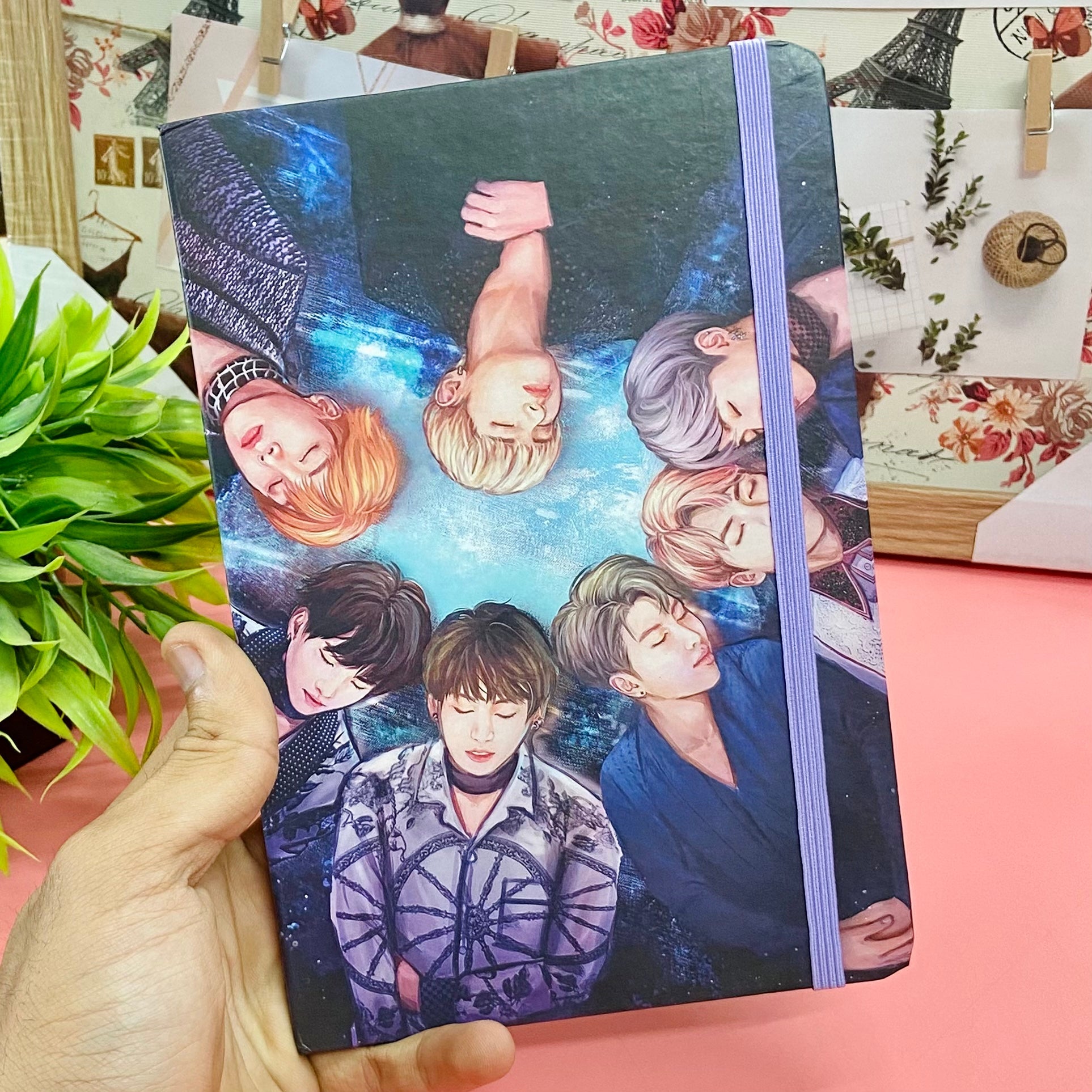 A5 diaries with locking Rubber band - Assorted
Sale price
₹ 199
Regular price
₹ 249
Estimated delivery:

Sep 25 - Sep 29

Free shipping on all orders above ₹ 999
🔥 Hurry up! Sale ends in:
A5 diaries with locking Rubber band - Assorted
Size of Diary - 22*15*1cm(Approx)
Package Contain - 1 pcs Diary
Material - Paper 
A5 size: Perfect for on-the-go use, easily fits in bags or purses.
Durable cover: Protects your diary from wear and tear, ensuring your notes and thoughts are kept safe.
Locking rubber band: Keeps your diary securely closed, preventing pages from getting damaged or lost.
Blank pages: Provides complete freedom to jot down notes, make lists, write poems, or doodle.
Multi-purpose: Can be used as a daily planner, journal, sketchbook, or for note-taking during meetings or lectures.
Lightweight: Easy to carry around, making it ideal for travel, work, or school.
Eco-friendly: Made from recycled materials, reducing your carbon footprint and helping the environment.
Stylish design: Available in various colors and patterns, so you can choose one that suits your personality and style.
Cost-effective: Affordable and long-lasting, ensuring that you get the best value for your money.
Great gift idea: Makes a thoughtful gift for friends, family, or colleagues who love to write or organize their thoughts.
Color & Design : Assorted 
Guarantee safe & secure checkout