Skip to product information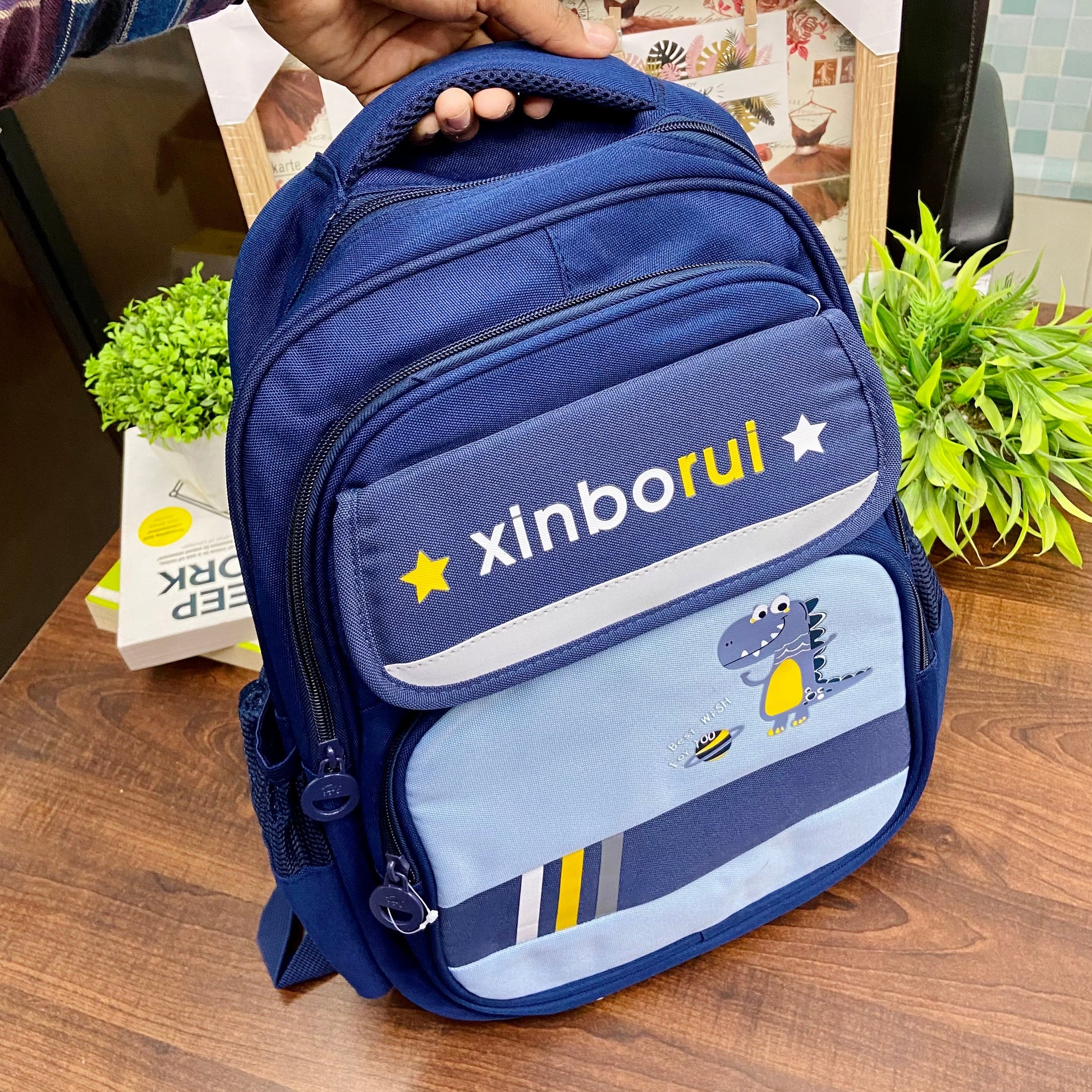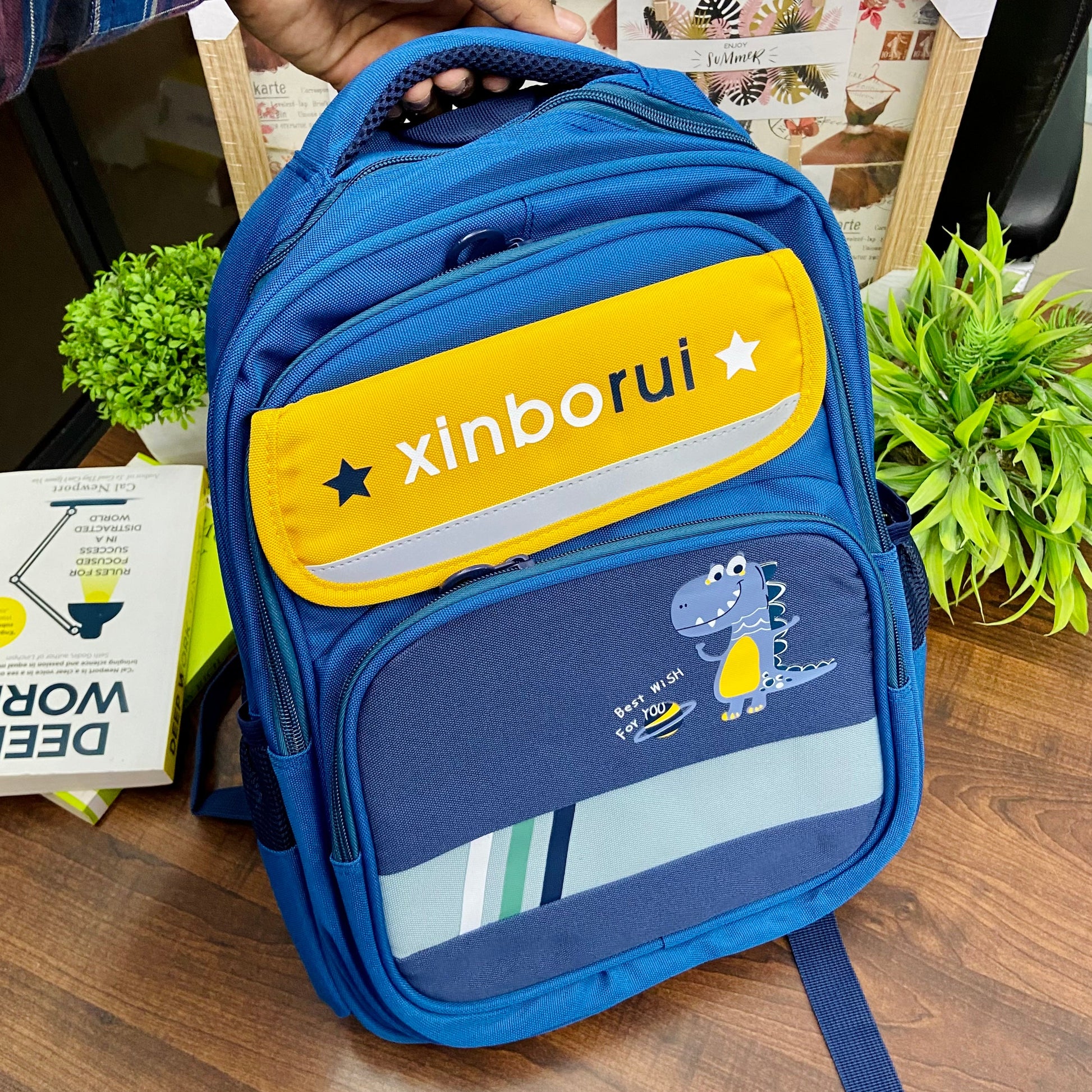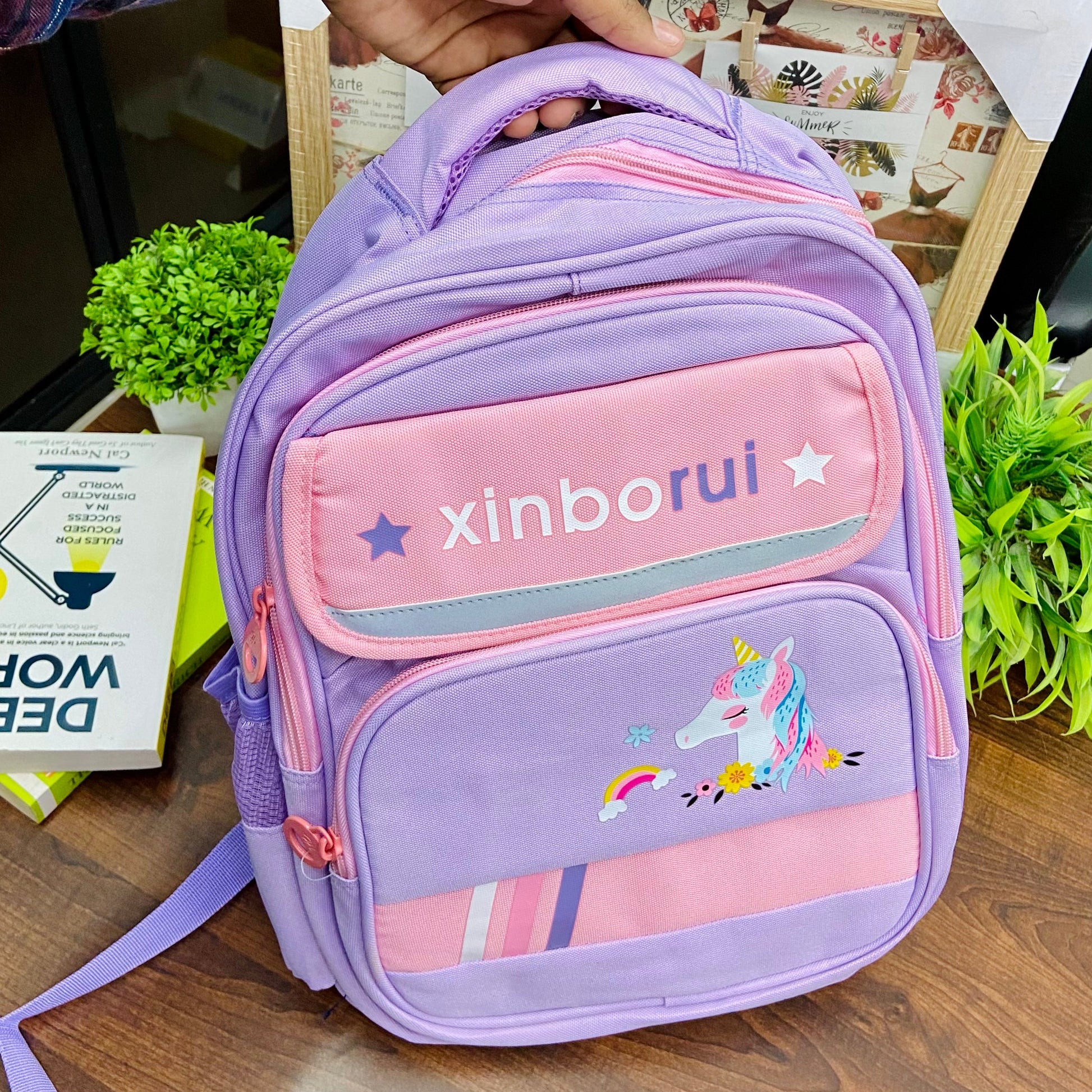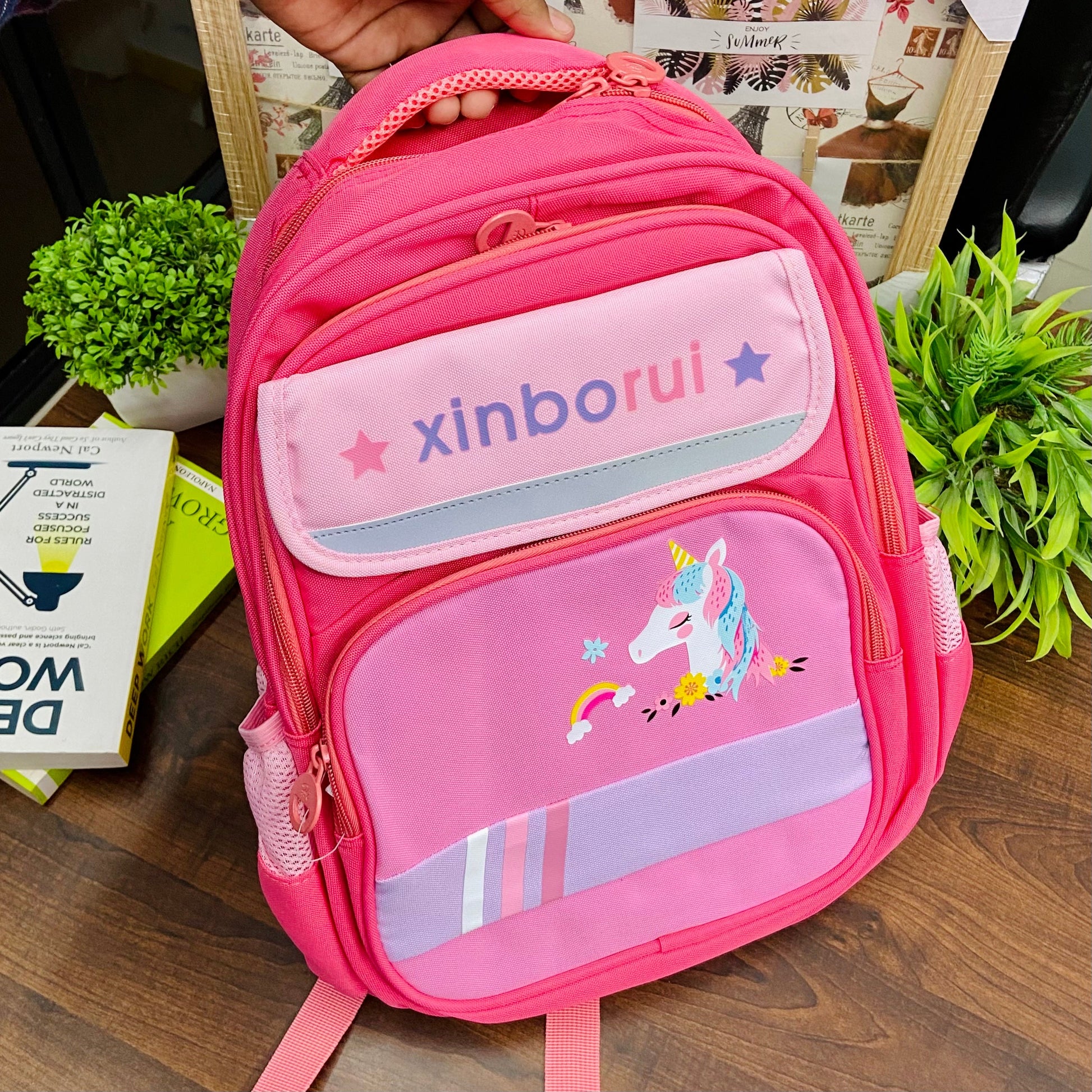 GT-Dino School Bag
Sale price
₹ 1,099
Regular price
₹ 1,699
Estimated delivery:

Sep 25 - Sep 29

Free shipping on all orders above ₹ 999
🔥 Hurry up! Sale ends in:
GT-Dino School Bag for Kids
The GT-Dino School Bag for Kids is a stylish and practical backpack designed specifically for young adventurers. With its dinosaur-themed design, this school bag is perfect for children who love dinosaurs and want to make a statement.
Constructed with high-quality materials, the GT-Dino School Bag is durable and built to withstand the rigors of daily use. It features multiple compartments and pockets, providing ample space for carrying books, notebooks, stationery, and other school essentials. The main compartment is spacious enough to accommodate textbooks and binders, while smaller pockets can hold smaller items like pencils, erasers, and snacks.
The backpack is designed with comfort in mind. It has adjustable padded shoulder straps that ensure a proper fit and reduce strain on the shoulders and back. The back panel is also padded for added comfort and support during extended wear.
Dimension - 33*29*18cm(Approx)
What sets the GT-Dino School Bag apart is its eye-catching dinosaur design. The vibrant and detailed dinosaur patterns on the bag make it stand out from the crowd, capturing the imagination of young dinosaur enthusiasts. The bag is available in different colors and styles, allowing children to choose their favorite dinosaur design.
Overall, the GT-Dino School Bag combines functionality, durability, and an exciting dinosaur theme, making it an excellent choice for kids heading to school. It not only keeps their belongings organized but also adds a touch of adventure to their daily routine.
Guarantee safe & secure checkout