Skip to product information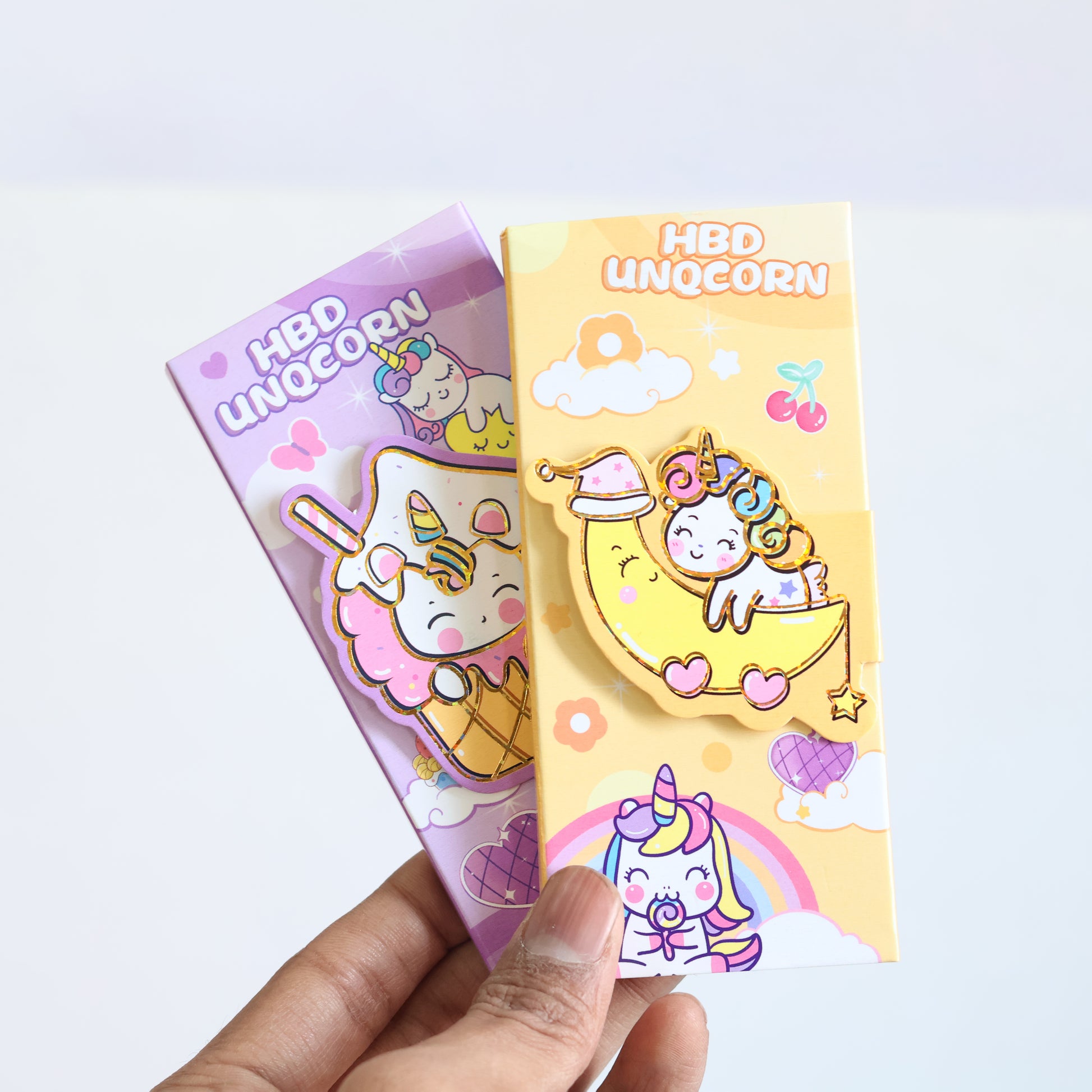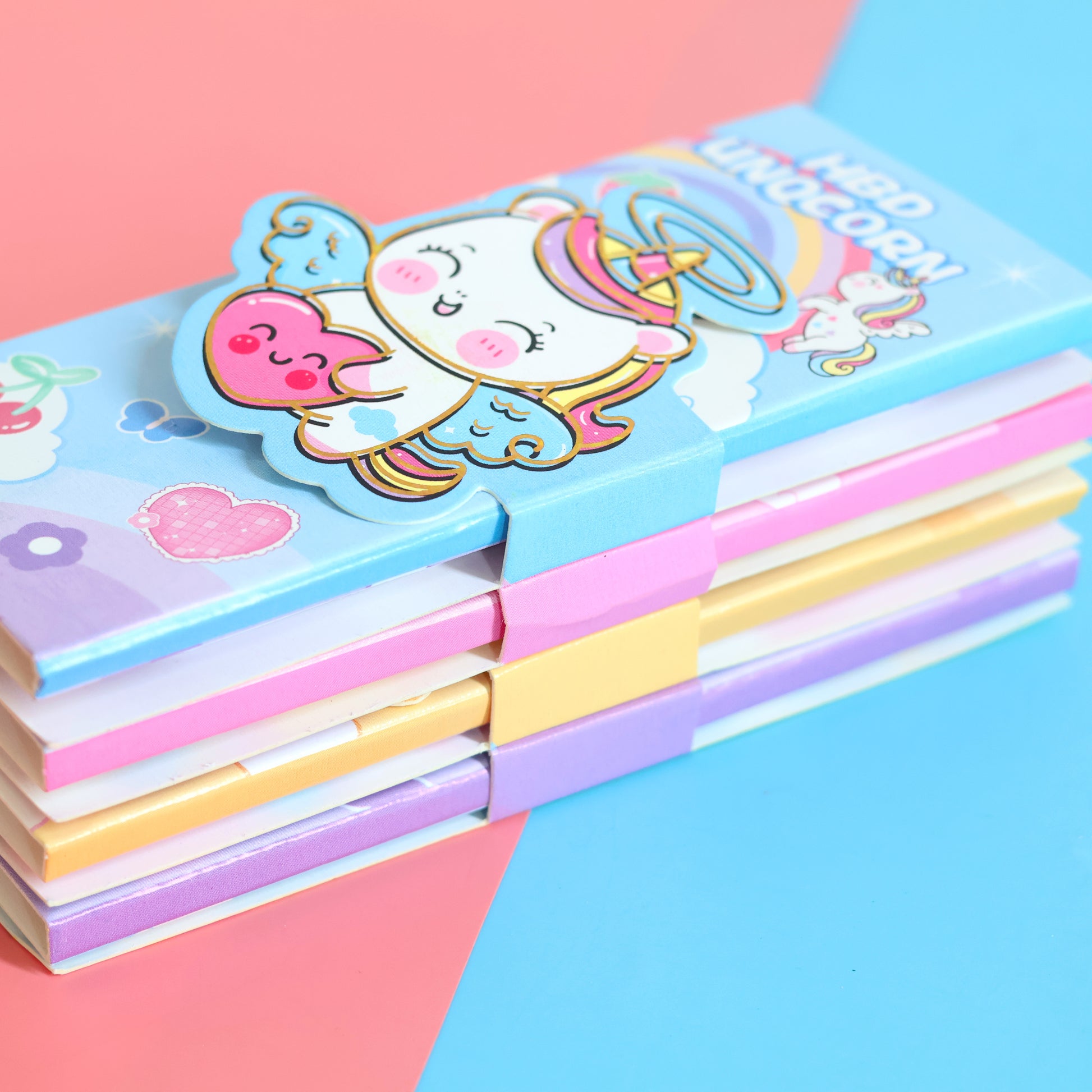 Panda Skipping Rope for Kids
Sale price
₹ 349
Regular price
₹ 599
🎁 FREE Gift Wrapping Kit Offer*
🎉 Get 10% Off, Use Code : NY10
⏰ 3 Days Return Refund Policy.
Estimated delivery:

Dec 05 - Dec 09

Free shipping on all orders above ₹ 500
🔥 Hurry up! Sale ends in:
Fun and engaging exercise: The Panda Skipping Rope for Kids is designed to make exercise enjoyable for children, encouraging them to stay active and healthy.

Adjustable length: The rope can be easily adjusted to suit your child's height, ensuring a perfect fit for kids of all ages.

Durable construction: Made from high-quality materials, this skipping rope is built to withstand the energetic play of children and is sure to last.

Cute panda design: The handle of the skipping rope features an adorable panda design that kids will love, making it a visually appealing fitness accessory.

Develops coordination: Skipping rope helps children develop hand-eye coordination and timing while providing a great cardiovascular workout.

Indoor and outdoor use: This versatile skipping rope can be used indoors or outdoors, providing a fun activity option for various settings.

Ideal for improving balance and agility: Jumping rope can help enhance your child's balance and agility, crucial skills for various sports and activities.

Educational benefits: Skipping rope can help improve counting and rhythm skills as kids keep track of their jumps and timing.
size : 
color & design: Green Panda