Skip to product information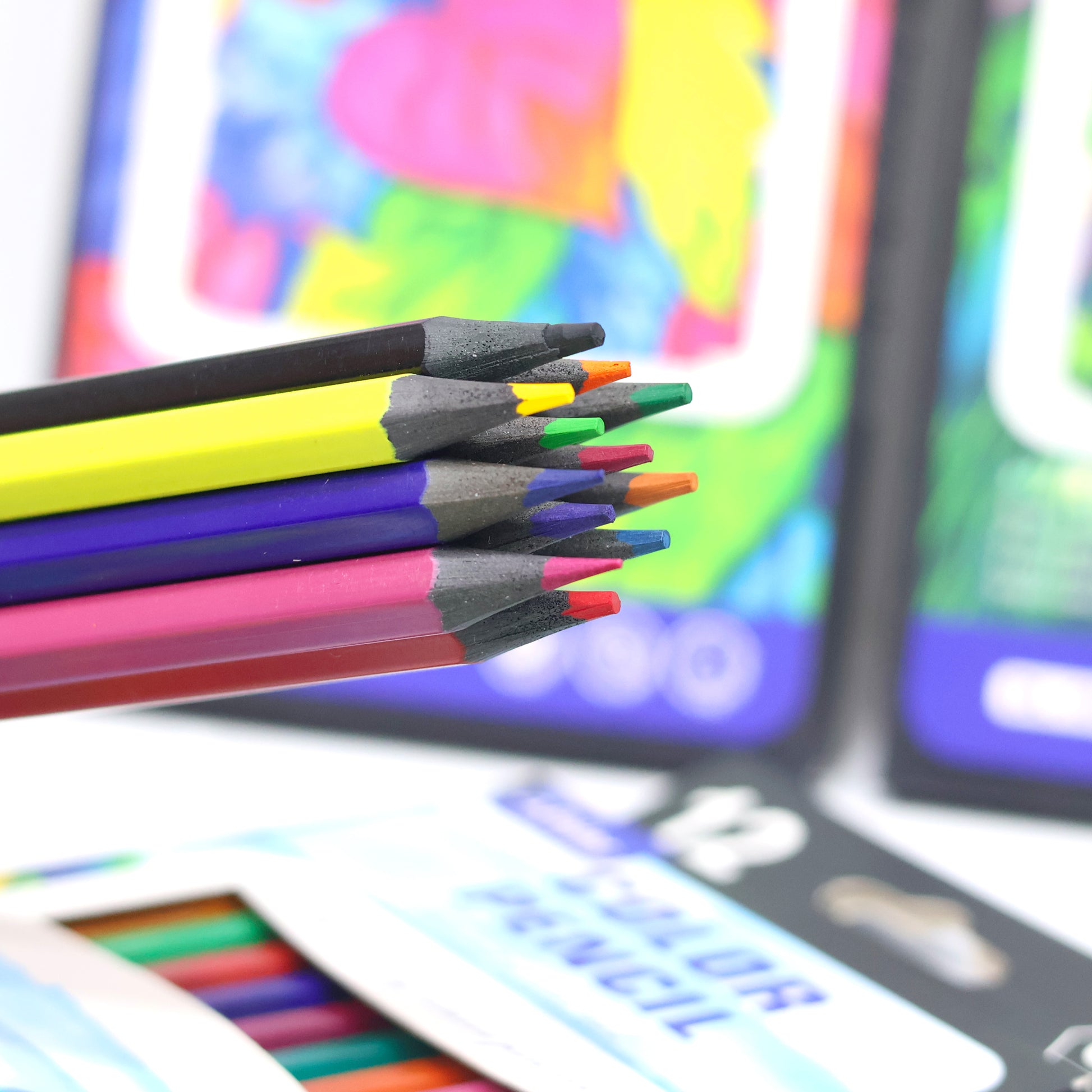 Unicorn Design Pocket Diary
Sale price
₹ 99
Regular price
🎁 FREE Gift Wrapping Kit Offer*
🎉 Get 10% Off, Use Code : NY10
⏰ 3 Days Return Refund Policy.
Estimated delivery:

Dec 05 - Dec 09

Free shipping on all orders above ₹ 500
🔥 Hurry up! Sale ends in:
Enchanting Unicorn Cover: Each diary features a delightful cover adorned with whimsical unicorn illustrations, capturing a world of wonder.
Pocket-Sized: These diaries are the perfect size to slip into a backpack or a pocket
Elastic Band Closure: Equipped with an elastic band closure, this diary keeps the pages secure and prevents them from getting damaged or wrinkled.
Durable Paper: The diary is crafted with high-quality, thick paper that can handle writing, drawing, and coloring without ink bleeding through.
Portable Size: Its compact size makes it easy to carry in a backpack, purse, or school bag, allowing kids to document their thoughts wherever they go.
Encourages Imagination: The diary nurtures children's creativity and imagination as they fill its pages with stories, drawings, and dreams.
Perfect Gift: This unicorn diary is an ideal gift for birthdays, holidays, or special occasions, bringing joy to any young unicorn lover.
Small Size : 11cm x 7cm (approx.)
Medium Size: 15cm x 11cm (approx.)

Package Contain - 1 Unicorn Pocket Diary