Skip to product information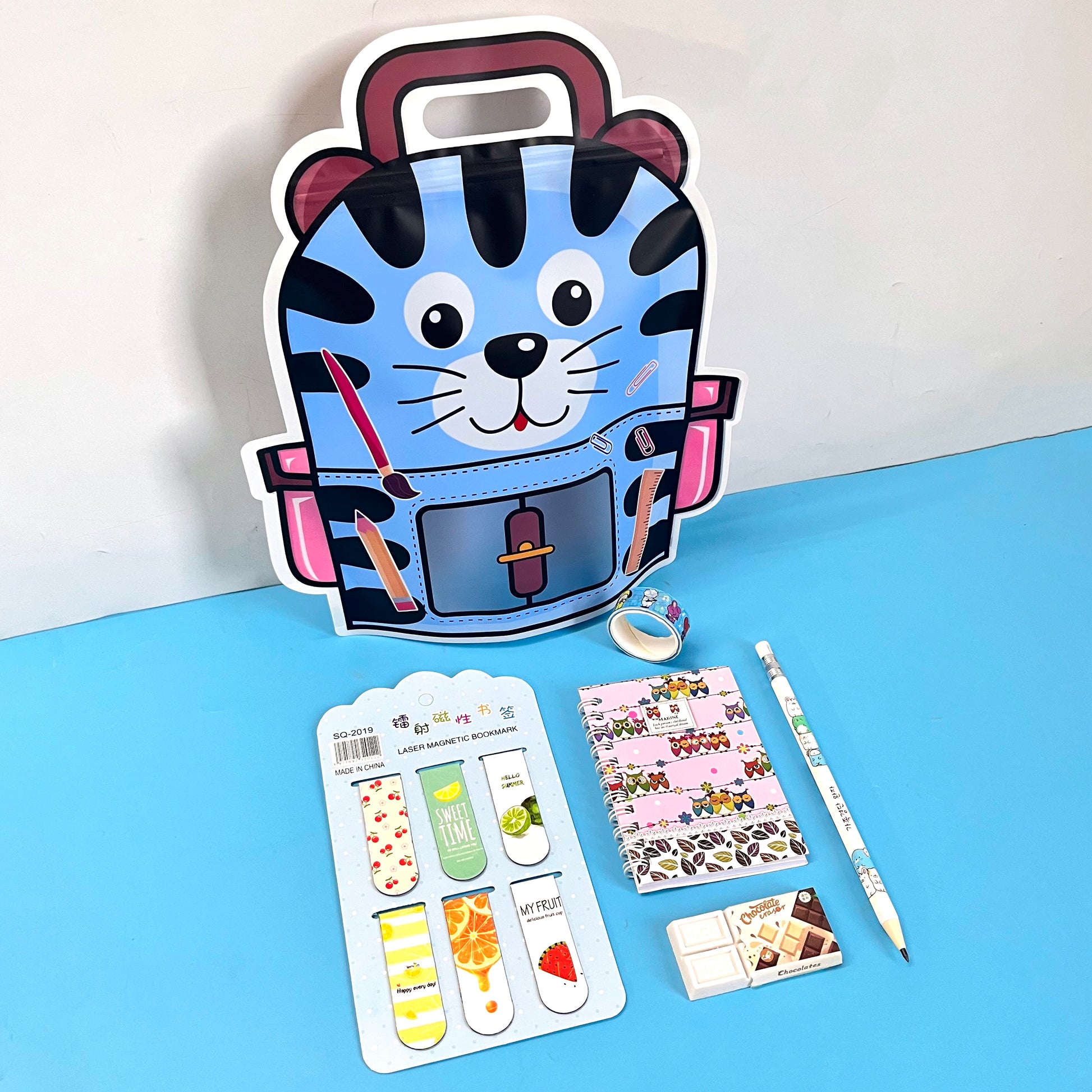 High Quality Stainless Steel 3 Compartment - 850ML
Sale price
₹ 849
Regular price
₹ 1,199
Estimated delivery:

Sep 25 - Sep 29

Free shipping on all orders above ₹ 999
🔥 Hurry up! Sale ends in:
High Quality Stainless Steel 3 Compartment - 850ML
Introducing our high-quality stainless steel 3 compartment container, designed to elevate your food storage and meal-prep experience. With a generous capacity of 850ml, this container is perfect for keeping your meals fresh, organized, and easily accessible.
Crafted from premium stainless steel, our container boasts exceptional durability and longevity. The stainless steel construction ensures that it is resistant to rust, corrosion, and odors, making it a reliable choice for everyday use. Say goodbye to flimsy and disposable containers, as our stainless steel option offers a sustainable and eco-friendly solution.
The 3 compartment design allows you to conveniently separate different food items while keeping them compact and easy to carry. Whether you're packing a healthy lunch, storing leftovers, or portioning out meals for the week, this container provides versatility and efficiency.
The lid features a secure locking mechanism, ensuring a leak-proof and spill-proof seal. This means you can confidently transport your meals without worrying about messy leaks. The lid also features a silicone gasket, providing an additional layer of protection against air and moisture to keep your food fresh for longer.
Cleaning is a breeze with our stainless steel 3 compartment container. It is dishwasher safe, allowing for effortless maintenance and quick turnaround times. The smooth and rounded edges make it easy to wipe clean by hand as well.
Our stainless steel container is not only practical but also aesthetically pleasing. The sleek and modern design adds a touch of elegance to your meal preparation routine. It is suitable for a variety of settings, including office lunches, picnics, school meals, and more.
Size - 28*21*6cm(Approx)
Package Contain -1 High Quality Stainless Steel 3 Compartment 
Capacity - 850ML
Guarantee safe & secure checkout