Skip to product information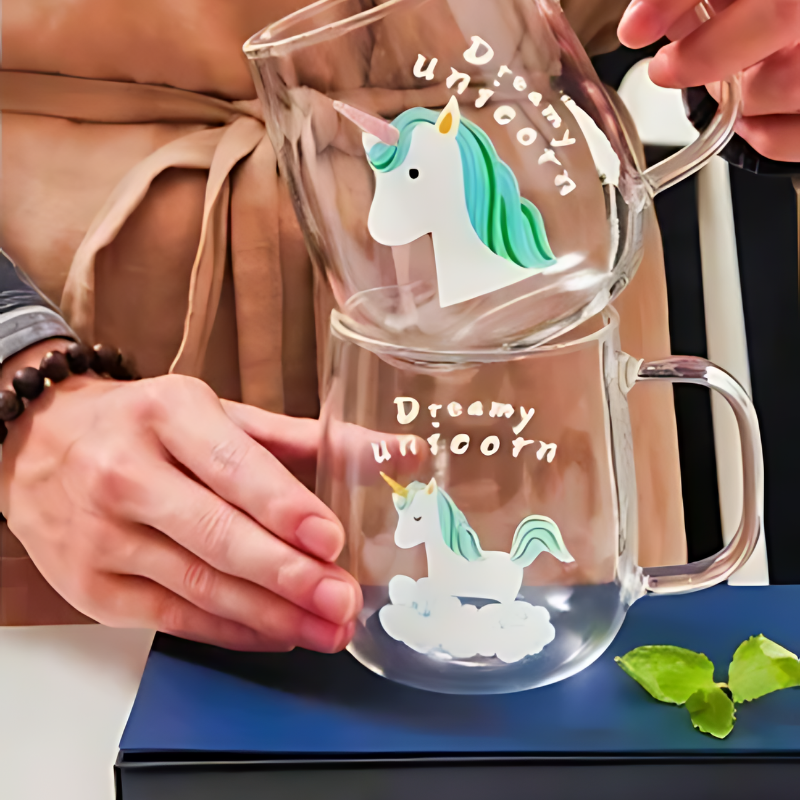 Kids Crossbody Sling Chest Bag - Assorted Designs
Sale price
₹ 199
Regular price
₹ 299
Estimated delivery:

Sep 25 - Sep 29

Free shipping on all orders above ₹ 999
🔥 Hurry up! Sale ends in:
Color & Designs: Assorted 
Size : 10.5″ × 6″ Inches

Size: 10.5″ × 6″ inches, perfect for kids on the go.
Assorted Designs: Choose from a variety of fun and exciting designs, including Space, Dino, Unicorn, and many more, to suit your child's unique style.
Crossbody Sling: This chest bag features a comfortable crossbody sling design, making it easy for kids to carry their essentials while keeping their hands free.
Durable Construction: Made with high-quality materials, this bag is built to withstand the wear and tear of active kids.
Multiple Pockets: Keep your child organized with multiple pockets, ideal for storing small toys, snacks, and other essentials.
Adjustable Strap: The strap can be adjusted to fit your child's size, ensuring a secure and comfortable fit.
Guarantee safe & secure checkout