Skip to product information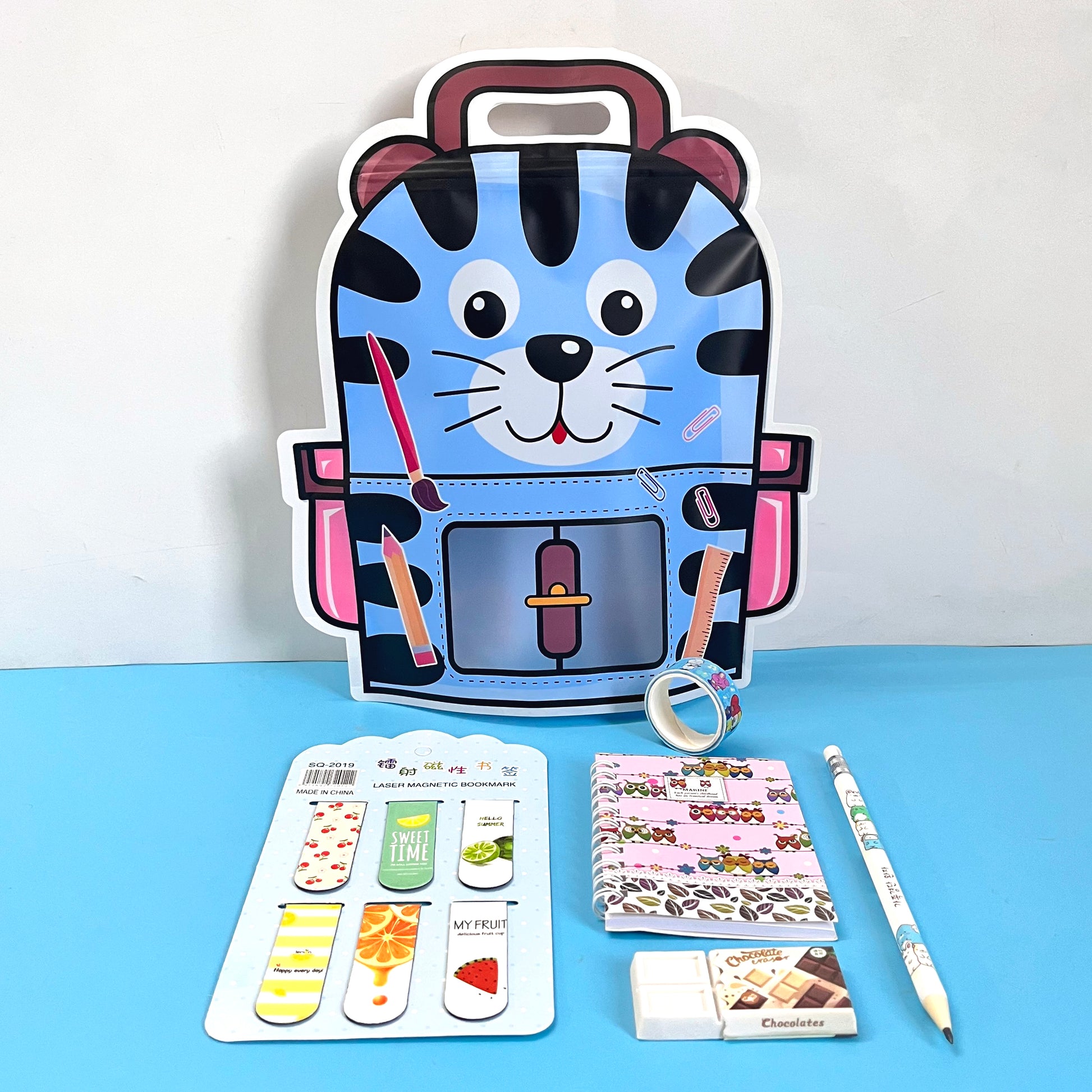 Premium Quality Steel BPA Free Lunch Box - 900ML
Sale price
₹ 849
Regular price
₹ 1,099
Estimated delivery:

Sep 25 - Sep 29

Free shipping on all orders above ₹ 999
🔥 Hurry up! Sale ends in:
Premium Quality Steel BPA Free Lunch Box - 900ML
The Premium Quality Steel BPA Free Lunch Box - 900ML with 4 compartments is a durable and safe food container designed for your lunchtime convenience. Made from high-quality steel, this lunch box offers premium quality and reliability.
One of the standout features of this lunch box is its BPA-free construction. It is free from Bisphenol A (BPA), a chemical commonly found in plastics that can be harmful to health. By choosing a BPA-free lunch box, you can ensure that your meals are stored in a safe and non-toxic container, providing peace of mind for you and your family.
The lunch box features four separate compartments, allowing you to pack a variety of food items without them mixing together. This design is particularly useful for individuals who prefer to keep their meal components separate or have specific dietary preferences. You can pack a main course, sides, fruits, snacks, or desserts in the different compartments, ensuring that each item remains fresh and distinct.
With a capacity of 900ML, the lunch box provides sufficient space to pack a satisfying meal. It offers enough room for a well-balanced lunch, accommodating a variety of dishes without being too bulky or cumbersome to carry.
The steel construction of the lunch box provides durability and longevity. Steel is known for its resistance to corrosion and impact, ensuring that the lunch box can withstand regular use and maintain its integrity over time. The sturdy construction also helps to keep your food protected during transportation.
Size - 25*18*6cm(Approx)
Package Contain - 1 Premium Quality Steel BPA Free Lunch Box
Compartment - 4 Compartment
Capacity - 900ML
Guarantee safe & secure checkout